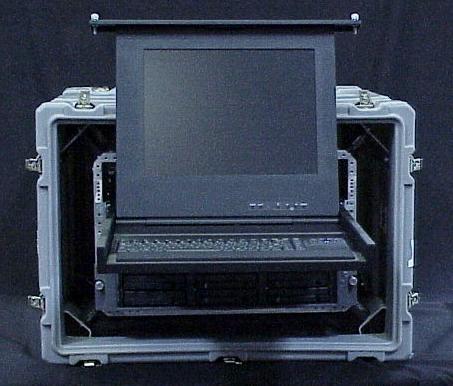 ---
RB Enterprises can custom build rugged systems fitted for the Mobile Command and Control Systems / Hardigg Workstation Cases.
---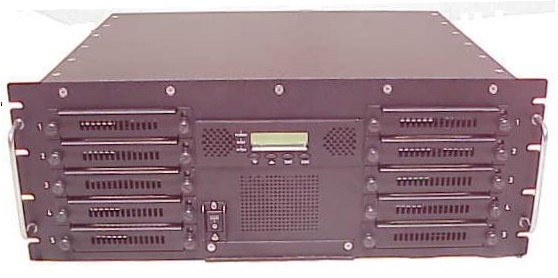 ** RAID 10-Bay **
---
Our 4U rugged rack mountable Tactical RAID was built to endure the most extreme environments, specifically the rigors of military deployment. Its corrosion resistant, environmentally protected, aluminum-alloy is designed to meet MIL-STD 167 and 901D. Each tactical RAID is built custom to meet and exceed our customers' uses and applications. These systems are ideal in land based, airborne, and shipboard operations.
---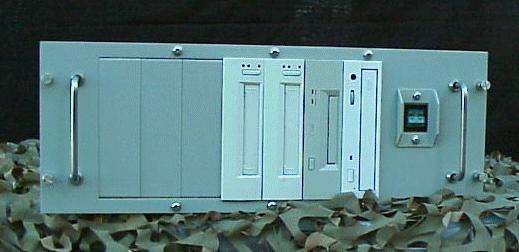 ** 7-Bay Rugged Expansion Chassis **
---
Rugged rack mount tactical RAID's and Expansion Chassis / Mass Storage Units come in a variety of configurations specifically tailored to your applications.
---
** 1U Server ** ** 2U Server **
---
RB Enterprises can design a rugged 1U or 2U Tactical Server tailored specifically to your application.
---